DRIVE-THRU
SAME DAY
RAPID COVID-19 TESTING & MORE
No Appointment Needed.
request a Covid test in under 60 seconds
GTI is a State of the Art Laboratory located in North Scottsdale, Arizona just off of Scottsdale Rd. Our staff of highly trained Scientists and Technicians use the most modern rapid and PCR test kits for accuracy and responsive results. Get your test results back in as fast as the same day.* And there are no medical bills or hidden costs. Pricing and test options below.
How to Register / Directions and Instructions
Register for your test by filling out the short form below
No appointment required
Arrive any time Monday – Friday, between 9am – 5pm
Stay in your car
Use the "Check-In" link in the confirmation email sent to you to let one of our team members know you are here, and they will come out to your car to complete your testing immediately
You will be charged at the test site
Current testing options and pricing available at this location:
Same Day* Rapid COVID test ($149)
Same Day* 3-in1- COVID/Flu A/Flu B ($175)
72hr COVID test ($99)
72hr PCR test ($99)
48hr PCR test ($149)
Same Day* PCR test ($250)
Further instructions upon arrive: We are located in the back left corner of the parking lot. Check-in from the mobile check-in feature on this page once you arrive and a member of our lab will come out to your car immediately to complete your test. Please remain your vehicle.
Scan or click the QR code below to register for your Covid test.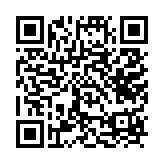 GTI Laboratories
13402 N Scottsdale Rd Suite B185
Scottsdale AZ 85254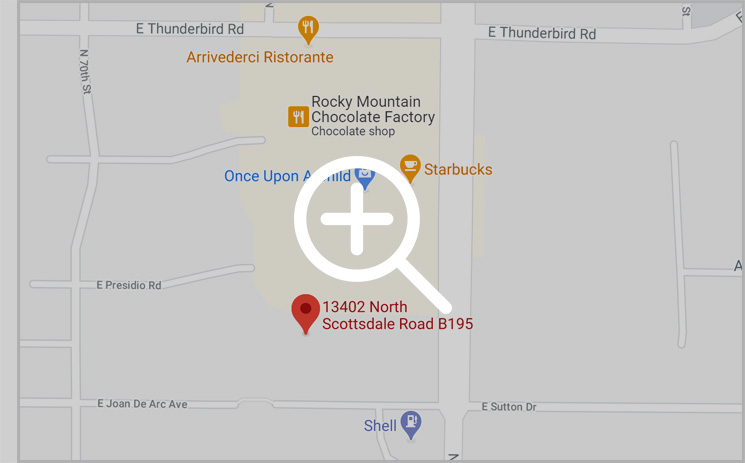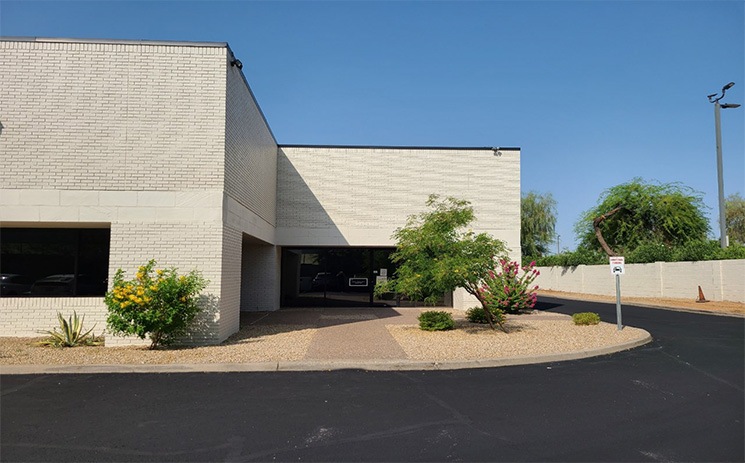 Telephone: TOLL FREE 833-484-5227
Fax: (480) 376-2513
E-mail: hello@gtilaboratories.com