Fast & Comprehensive Testing
FDA-cleared respiratory panel provides an overall sensitivity of 95% and specificity of 99%. Rapid and accurate diagnostic testing for respiratory pathogens help identify which patients to isolate and determine antibiotic or antiviral therapy.
Each year in the US, 2 million people acquire serious bacterial infections that are resistant to one or more prescribed antibiotics, and at least 23,000 people die as a direct result of these antibiotic resistant infections.8 An estimated 55% of antibiotic prescriptions for Acute Respiratory Tract Infections are unnecessary.9 The misuse of antibiotics costs the US healthcare system over $20 billion each year.10
8- CDC. Antibiotic Resistance Threats in the United States, 2013.
9- Steinman MA et al. JAMA. 2003;289(6):719-725. Predictors of Broad-Spectrum Antibiotic Prescribing for Acute Respiratory Tract Infections in Adult Primary Care
10- Alliance for Prudent Use of Antibiotics; Cost of antibiotic resistance to U.S. families and the health care system.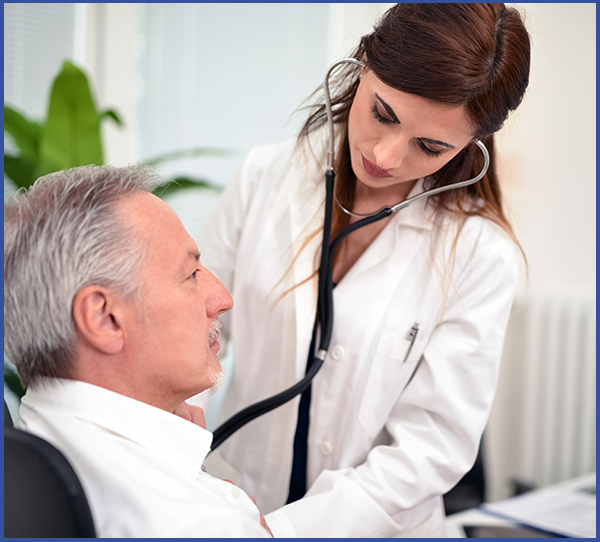 Implications of Antibiotic Resistance
Increases mortality and morbidity from untreatable diseases.
Increases risk of global spread of pathogens.
Results in longer, more frequent hospital stays.
Limits drug options at a time when pharmaceutical companies are developing fewer new antimicrobials.
Increases cost of research for new drugs.
Multiplex PCR

Respiratory Panel Pathogens
Respiratory Pathogen Panel
Viral Targets

Adenovirus 1 & 2 Alpha
Adenovirus 1 & 2 Beta
Coronavirus 229E
Coronavirus HKU1
Coronavirus NL63
Coronavirus OC43
Enterovirus A, B, & D
Human Bocavirus (HBoV)
Human Metapneumovirus
Human Rhinovirus A, B, &
Influenza A
Influenza A H1
Influenza A H3
Influenza B
Parainfluenza 1
Parainfluenza 2
Parainfluenza 3
Parainfluenza 4
Respiratory Syncytial Virus A
Respiratory Syncytial Virus B
Respiratory STI Targets

Varicella Zoster Virus
Bacterial Targets

Bordetella pertussis
Chlamydia pneumoniae
Haemophilus influenzae
Klebsiella pneumoniae
Staphylococcus aureus
Streptococcus pneumoniae
Mycoplasma pneumoniae
More Services
Ready To Chat? Send Us A Message.
Resistance Pathogen Panel

ampC Gene
blaSHV-5
ermB Gene
grlA
mcr1
mecA
mecC
tetM and tetS Genes
tetS
vanA1
vanA2
vanB