The Gastrointestinal (GI) Panel tests for common gastrointestinal pathogens including viruses, bacteria and parasites that cause infectious diarrhea. The integrated testing system brings sample to results in about an hour, with only 2 minutes of hands-on time.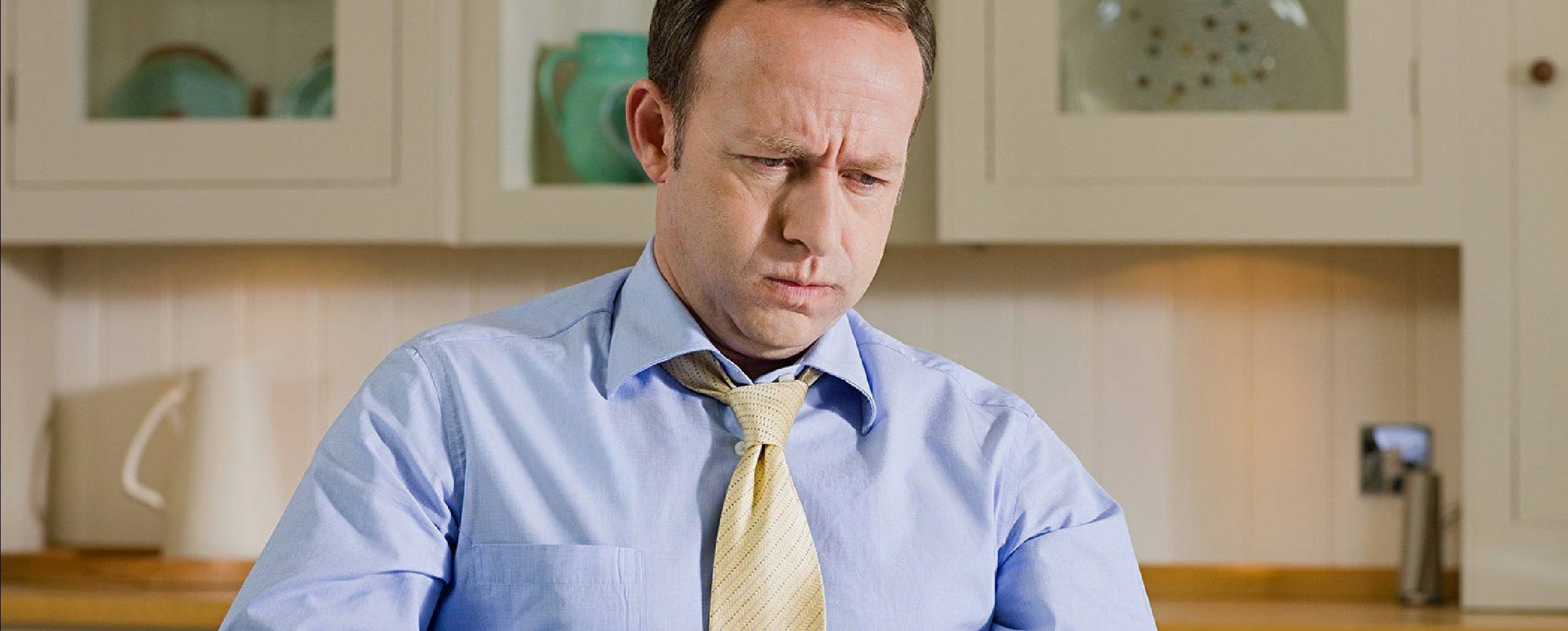 Gastrointestinal Pathogens
We test for 13 Bacterial Targets, 4 Parasitic Targets, and 5 Viral Targets:
Bacterial Targets

Campylobacter (jejuni, coli & upsaliensis)
Clostridium difficile (toxin A/B)
Plesiomonas shigelloides
Salmonella
Yersinia enterocolitica
Vibrio (parahaemolyticus, vulnificus & cholerae
Vibrio cholerae
Diarrheagenic E. coli/Shigella
Enteroaggregative E. coli (EAEC)
Enteropathogenic E. coli (EPEC)
Entertoxigenic E. coli (ETEC) it/st
Shiga-like toxin-producing E. coli (STEC) stx1/stx2 E. coli O157
Shigella/Enteroinvasive E. coli (EIEC)
Parasitic Targets
Cryptosporidium
Cyclospora cayentanensis
Entamoeba histolytica
Giardia lamblia
Viral Targets
Adenvirus F 40/41
Astrovirus
Norovirus GI/GII
Rotavirus A
Sapovirus (I, II, IV and V)
More Services
Ready To Chat? Send Us A Message.